July 18 – Join global leaders, activists & musicians online for a 2hr Step Up Party as we honour the lives of Nelson Mandela and Kofi Annan.
Mandela Day Global Celebration
18 July 2020
Connect to our 24-hour livestream @mandelamile on Facebook and YouTube from 00:00 to 00:00 (GMT + 2) for live performances and global conversations.
Join global leaders, activists, musicians & guests for a 2hr After Party on High Fidelity for as we honour the lives of Nelson Mandel and Kofi Annan.
Each free ticket gives you access to:
24-hour livestream
Augmented Reality Walk App
Official Step Up After Party in High Fidelity
Step Up… then join our party!
Celebrate two legendary world leaders and get inspired to practice greater leadership in your own life and community.
The world is full of challenges, which one will you rise to?
In these unprecedented times, the world needs more mindful leaders like you!
Walk a Mandela Mile towards a UN Sustainable Development Goal of their choice and join a growing community of challenge takers who are inspired, ready to speak out, and rebuild our world.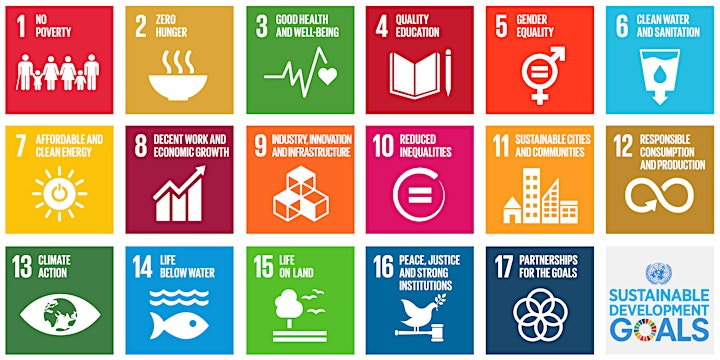 After Party on High Fidelity
Cap off Mandela Day with an innovative party hosted on the new High Fidelity 3D audio platform. Be among the first to experience a fully interactive global party!
Talk with global leaders and local activists
Dance to music by AfroNation artists
Invite your friends for music and conversation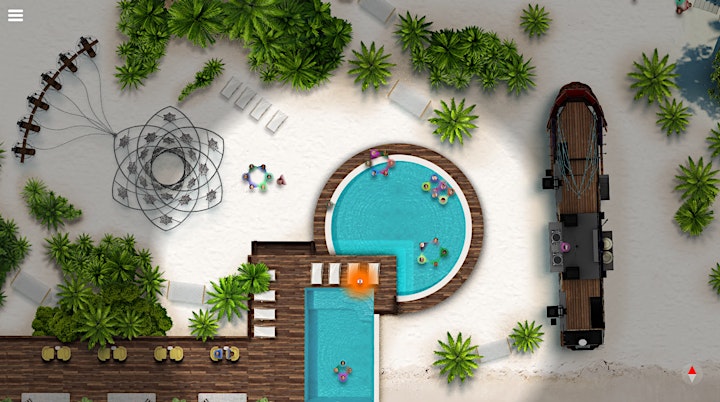 How Does It Work?
High Fidelity is a 3D audio experience in a 2D environment designed for flat screen devices, like computers and mobile devices (not VR headsets).
You will be sent a unique link to access the event
Best when using Chrome or IOS with headphones plugged in